Tomorrowland Festival 2018 is going to celebrate in the month of july from july 20th(friday)-july 29th(sunday) .
Genre : EDM (Electronic Dance Music),Electronic,Hardstyle,techno,House
Years active : 2005-present
Visitors : 400,000 in 2017.In 2018 Expected nearly to 500,000.
Theme(2018) : The Story Of Planaxis.
who have purchased the tickets to tomorrowland 2018 are welcomed and enjoy your precious days.Don't miss out these DJ's performance
Top 2nd DJ in the world.There will be an high Level madness and there energy upto the whole level.so don't miss it out.
Top 1st DJ in the world.very energetic and awesome beats.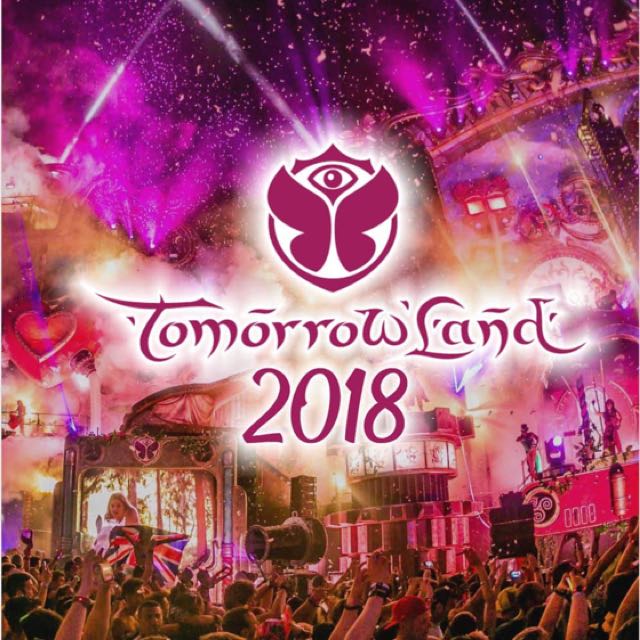 Enjoy the world of music and the story of planaxis.
Be united- Tomorrowland 2018