Huawei which is one of the largest and massive companies across the globe has faced a remarkable blacklist by the USA government. This made the company lead to suffering a major loss in its brand value. Huawei is the second leading mobile manufacturer across the globe followed by Samsung. Huawei made this rivalry mark by beating up and overcoming one of the leading and emerging brand Apple.
Why the USA ban Huawei?
Huawei is the Chinese based tech giant who is the leader for the networking devices as well as well known for its Smartphone. Huawei is one of the major brands for developing 5G network followed by Verizon. USA government bans Huawei with National Security order. this ban happened in order to take care of the security concerns for the USA. There is a rumor that Huawei is monitoring and tracking the data of the USA government by their networking devices. By this, all concerns USA government bans all the products from Huawei and also the license for attaining the service from the USA tech companies are also stopped.
Ban effect
Banning from a country is not a great concern for Huawei but the major thing is that Google has stopped its services for Huawei. This is first the major drawback of Huawei. Also, Android is owned by Google These bans affect the usage of android in Huawei smartphones. Since Huawei is the second leading smartphone retailer this Android ban completely affect Huawei. Microsoft also stops its service this can affect the manufacturing of Huawei laptops since Huawei cannot use windows operating system.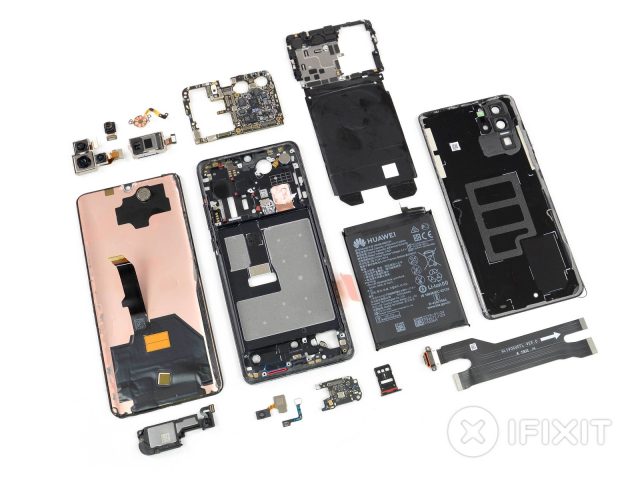 Many other Companies also Stops its Services for Huawei
After the ban of Huawei many companies like Qualcomm, Intel also stops its services for Huawei. Since Qualcomm and Huawei are US based companies. ARM which is the leading semiconductor provider also stops its services to Huawei this can affect the manufacture of Kirin Processors.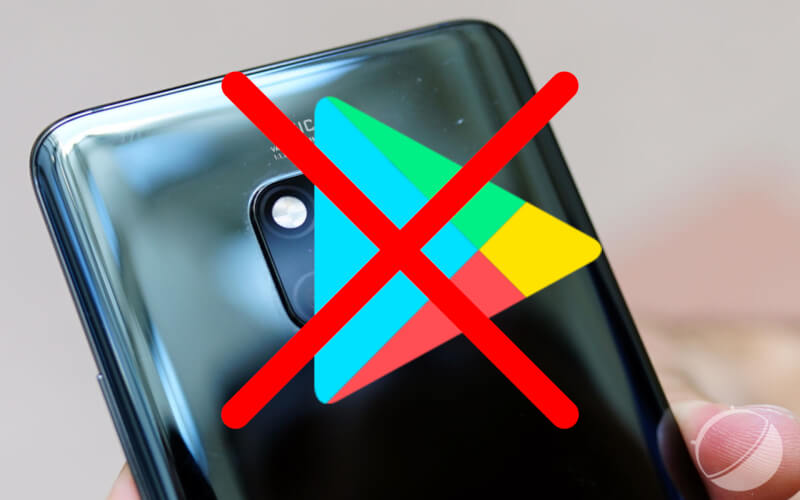 Timeline of Huawei Ban
May 2 - Temporary 9 day license is given to Huawei by the US government.
May 5 - Donald trump bans Huawei.
May 9 - Google Stops its future Android updates.
May 22 - ARM suspends its services with Huawei.
Microsoft removes Huawei laptop from its store.
May 23 - Mobile networks in Europe and Asia a Suspends orders from Huawei.
May 25 - The SD association bans Huawei from its member. Huawei cannot use the SD card slot.
Up to date List of companies stops its services for Huawei.
Google
Mobile networks in Asia and Europe.
ARM.
Qualcomm and Intel.
MicroSD.
Microsoft.
Micron.
New updates!! Company which regain its access to Huawei
Google added mate 20 Pro again in the Android Q beta list.
Huawei reinstated with SD association. So hereafter it can use SD card slots.
Micron started reselling.
Intel also started selling.
List to be updated.