800+ Adult content(porn) sites are blocked in India by the government which passes the law against the porn adult content. In India Jio is the first internet provider to block all the Porn websites which are accessed by their ISP. It should also be spread to other networks such BSNL, Airtel etc.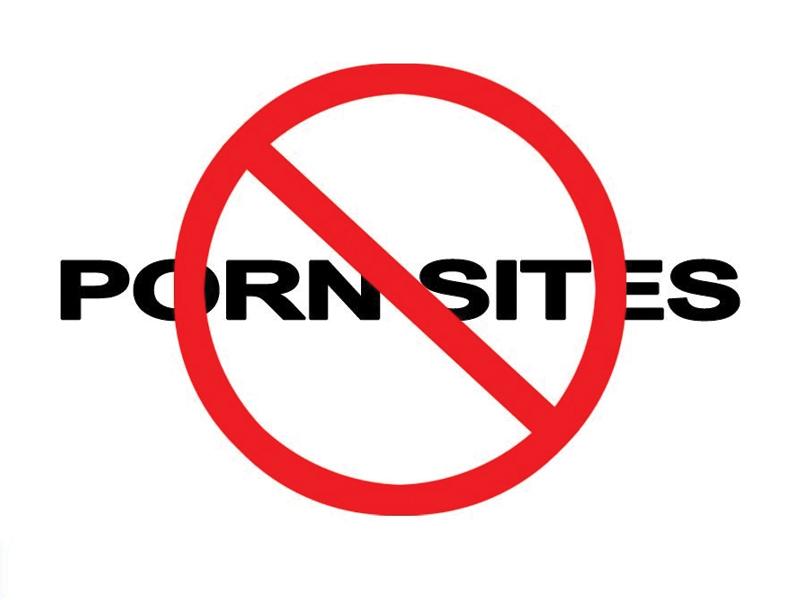 Why this law is passed????
This law is passed by the Uttrakhand high court to make sure that 857 websites with the adult content must be blocked.
Unlimited access to these Adult sites to be blocked to avoid an influence on the impressionable minds of children.Department of telecom has already passed this order to execute.
If any internet service provider in India will against this law will be blocked by their license and may also leads to stopping their services.
China also blocked
In china last month 4000 Adult websites were banned across the country..and again this Adult content blocking issue leads to a massive bans of 22,000 websites.
Ban in India happens at 5 years before
In India in the year 2013 such a ban has passed and partially implemented as well. But it came into existence quickly.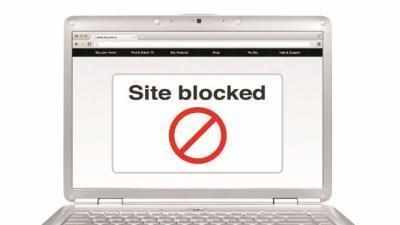 How can it be accessed in India???
The only way is to access the site is to unblock the site with the VPN(Virtual Private Network). My suggestion is to use the paid VPN services. There are lot of VPN services such as
Free VPN includes
Turbo VPN
Hotspot shield VPN
CyberGhost VPN
for pc better to use
Betternet VPN
or
VPN websites can also be used to access the sites some of the sites include
Kproxy-
Click here
Hidester-
Click here
or
Use Torrent sites such as
Piratebay,1337x etc....
TheNextSpy