2019 started with a Biggest data breach. The company named MEGA which provides cloud-based storage service for users is compromised with the massive data breach. Over 22 million passwords and 772 million Emails have been compromised. This is one of the massive data Breach next to Yahoo Data Breach. Yahoo affected by the massive data breach in the year 2013. Over 3 Billion users accounts get vulnerable.
Security researcher Troy Hunt has revealed this Massive Data Breach. As mentioned in his website.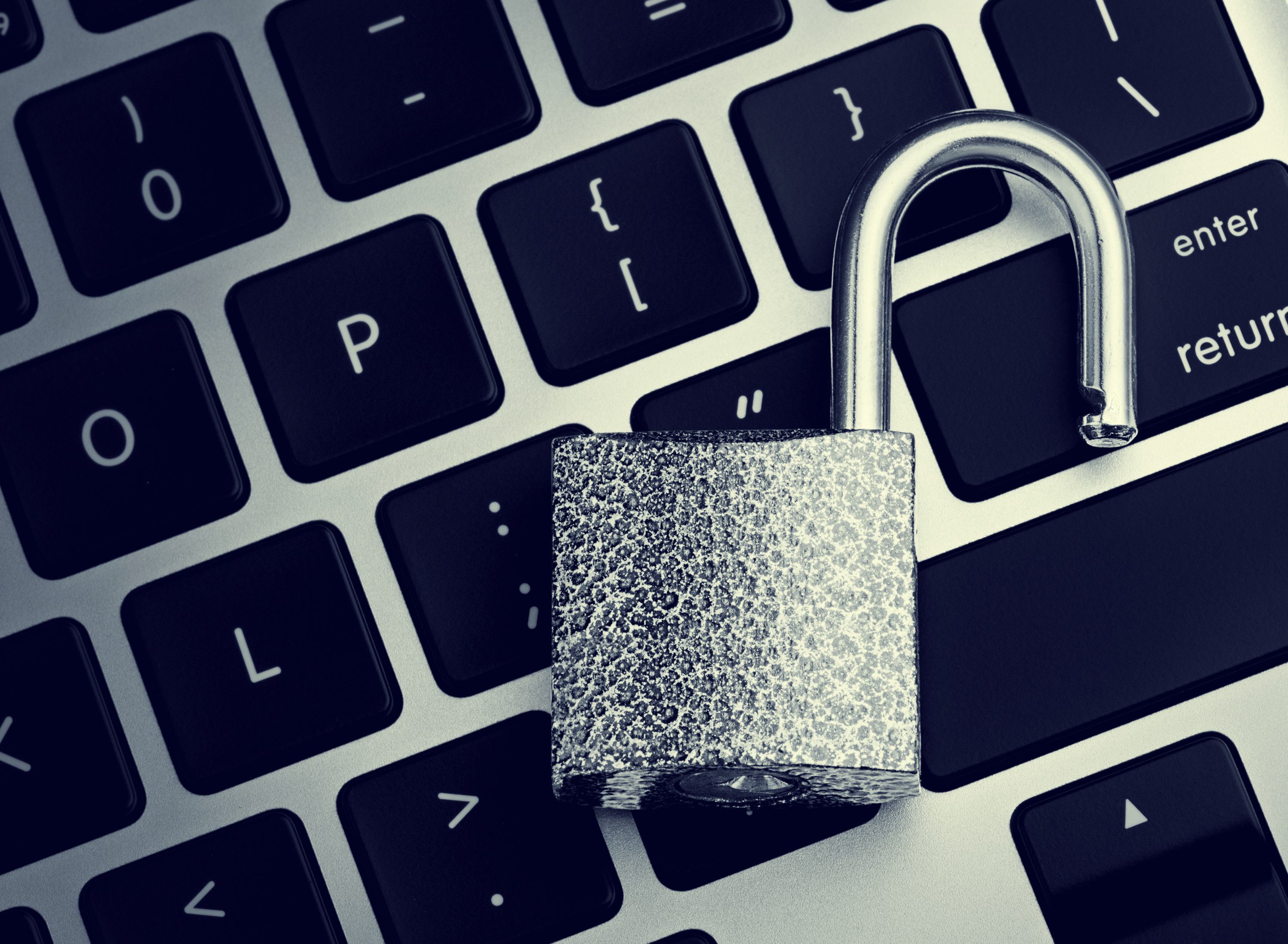 What does Hacker do?
The Stolen data are distributed in a folder by hackers. The name of the folder is "Collection #1". Hackers exposed this folder to the hacking forum. The folder size is of 87GB.
Troy Hunt has got into the folder and revealed all the Email address compromised in the data breach.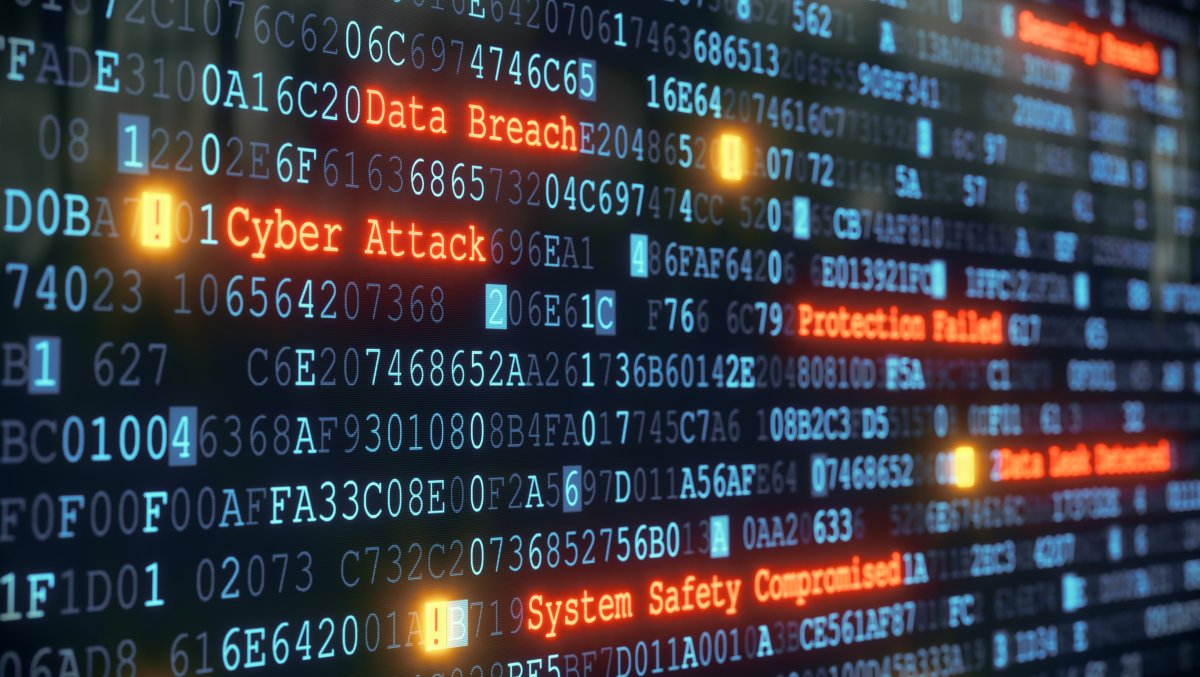 How to check our Email and Password is hacked??
Troy hunt has created a database of affected Emails and password. And hosted in the Website named Have i been pwned. You can search in Google to get into the site. In the site type your Email and search. If your data is not hacked it show you a response Good or else you need to change your passwords immediately to protect from hackers.
Haveibeenpwned-
Official website