In India, Flipkart and Amazon are the top E-Commerce Sites. Both companies are giving offers and Discounts to Customers to withstand the No.1 position in the Indian Market. Since the Indian market is one of the most targeted Internet markets by many top Companies across the World.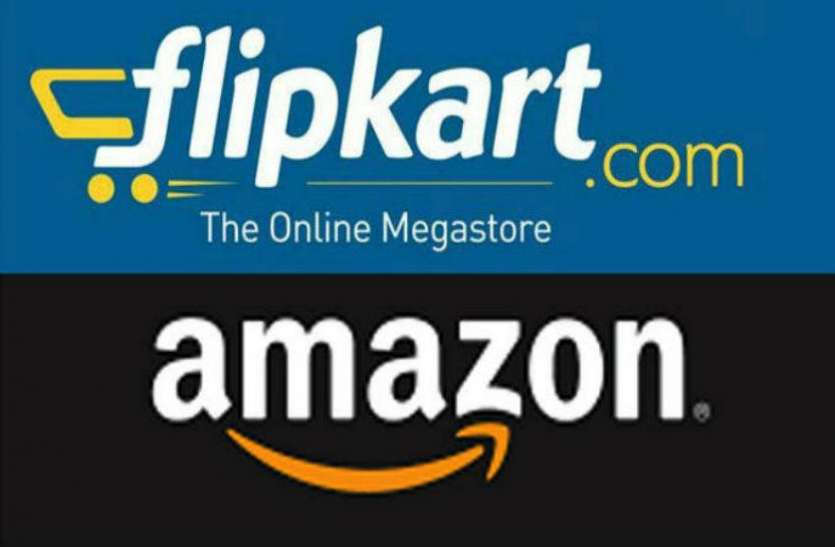 Due to the rapid development of technology the method of Buying a product is pretty simple. Within the home, we can order products in Online across the country. And it is also one of the trusted ways of buying products by customers.
Affected People
The people in India are giving much importance to the online market So the Small level business and shops are meeting a great amount of loss in their business. Many business startup brands are getting affected by E-Commerce Sites.
Flipkart and Amazon sell an enormous amount of products. To regain its users Both the E-commerce sites provide much cashback and offer and also Gift cards. There will be a special sale for customers in the festival seasons.
New Rule
On helping the small business and shopkeepers the Indian government has taken some steps on the sales in the E-commerce sites like Flipkart and Amazon. This can come into existence at the end of the month. The rules are
No Cashback and Discounts will be available for customers.
No exclusive sales.
No special offers.
This can help the small business and help the poor and needy.