Facebook launching its new service
Watch Party
.Here with new format of viewing the videos with the friends in the group.About half a year of testing it has been rolled out.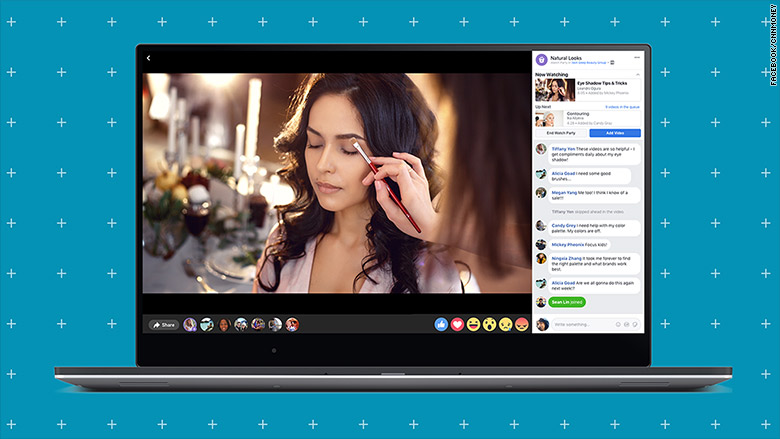 Watch Party service enable the users in the Facebook group to watch videos in the equivalent of an living room.
Facebook also testing this service in the Facebook pages.It also been soon rolled out all over the world.
Facebook as same as YouTube Service
Although YouTube already has this service but this service can be performed in public mode.which cannot be private.
But Facebook Watch Party can lead this service in private and public.which means the users in the same Facebook group can able to access this service.
Facebook is also launching crowd sourcing in which any user in a watch party can suggest videos for the host to add.
How to start Watch Party??here are the steps
Starting a Watch Party is just make a simple post in Facebook Group wall(in which group video can be hosted)
Give it a good caption.To catch attention of users in group.
The post may be in image or etc.
Add a few videos to start filling in the queue.
Once a few people joined the stream will chat.
enjoy streaming and share with friends.
Facebook competition
This service make a big competition to YouTube,Instagram etc.
use this service connect with friends even more closer.