One of the most awaited Services from BSNL has been rolled out in Telangana in India. India's one of the Top Telecom operators BSNL(Bharat Sanchar Nigam Limited) have come up with a 4G service for the first time. Last year BSNL announces that it will be launching 4G services by the end of the year 2018 but however it gets launched in the first month of 2019.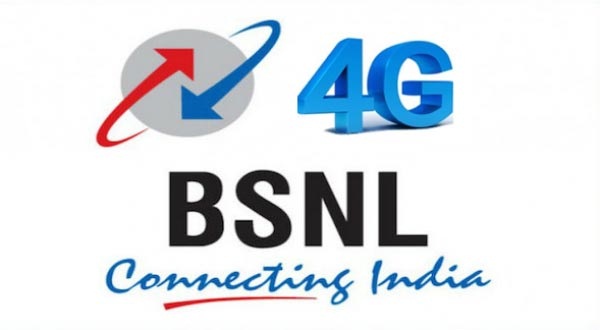 But the 4G service is currently launched in only one of the District in Telangana. Peddapalli is the first district to get BSNL 4G services. Moreover, BSNL launched its New headquarters in Peddapalli district on January 31, 2019.
One of the Late launch of 4G service
All other telecom operators in India has come up with 4G services before 2 years. Airtel is providing a good bandwidth to its customers in their 4G service. Jio leads the telecom circle of India. So it seems it is very late to launch 4G Services by BSNL in the competitive field.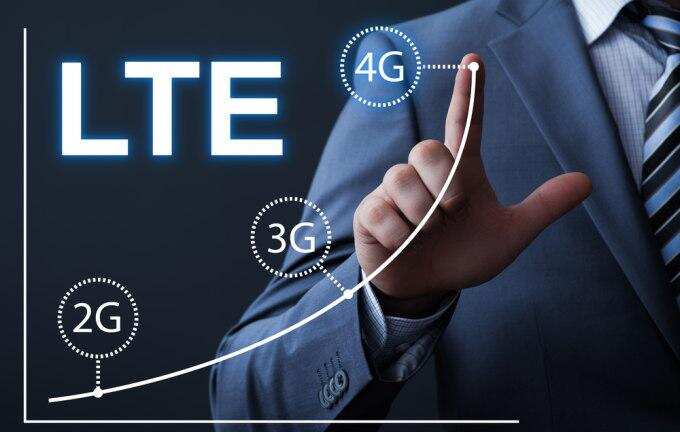 BSNL 4G
BSNL adds only three 4G towers in Telangana. This will enhance the speed up to 30Mbps. Soon it is going to extend to many cities by the end of March 2019. Currently, more than 600 customers have upgraded to BSNL 4G Sim cards. Also, BSNL is providing free sim while upgrading the existing sim to 4G services.
Again a heavy competition is going to exist in the telecommunication sector in India.
Jio or Airtel or Vodafone or BSNL??
What's your choice?? Comment⇣⇣⇣⇣⇣