The tech giant rolls out an new feature in Android.this new feature is for the people with
Hearing Disorders or with Hearing Disabilities
.Google has come up with a new feature.it is a very useful feature for the people with hearing loses.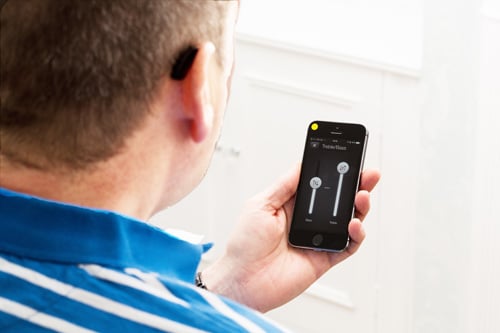 The company is going to rolls out this feature for the future versions of Android.It has been going to rolled out to all the Android users
Hearing Aid
Hearing Aid is a simple device like headphones or earphones.you will be able to connect,pair and monitor your android phone to hear a phone call clearly and loudly.Also supports listening to Music or Other audio.
A
udio
S
treaming For
H
earing
A
ids(ASHA)
Uses Bluetooth technology and also designed for low battery life.Any manufacturer can be design a Hearing Aid that supports Android device specification.