Indian biggest travel platform and World one of the Biggest E
-commerce
websites which was trusted by most of the users has been rolls out a new payment mode.IRCTC Rail connect App which was used for the Rail ticket bookings and flights etc.The App is making partnership with the India's largest Payment platform
PhonePe
to allow users to the most reliable and easiest and trusted way of booking tickets.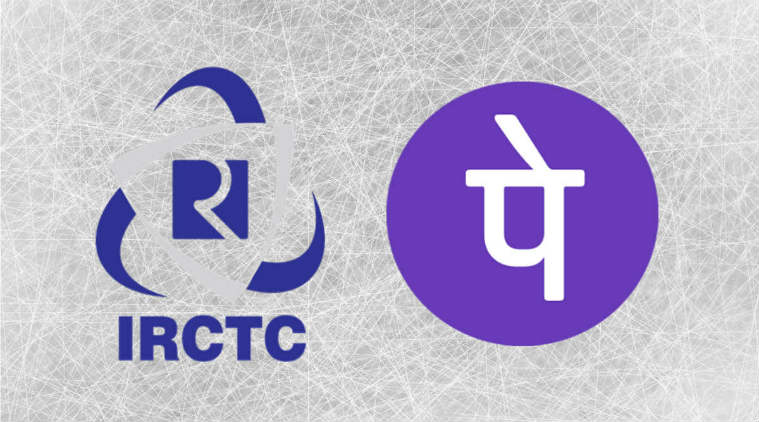 IRCTC to PhonePe partnership
PhonePe annouces in making a partnership with
IRCTC on 16 august 2018
.The main aim of company is to enable more Digital payments across the country.Already India's was moving to a Rapid development in
Digital payments system
.
PhonePe also believes that Partnership with IRCTC will make their 100 million plus users to pay directly from their bank accounts using
UPI transactions,Credit,Debit and PhonePe wallet for Travel Bookings etc
.
Partnership changes the Bookings to easiest
This partnership will make the Digital payments even more commercial for Indians.
Easy way of booking.No need to get frustrated in Net banking.
This UPI transactions will make the payments completely easy and with simple steps.
Tatkal ticket can be booked very easily by PhonePe Payment option.
Also Add money in PhonePe's wallet for hassle free payment.
Secure way Banking.
Only in IRCTC Rail app.
IRCTC issues
7th August 2018 IRCTC data was breached.
This cause one crore peoples data was stolen.
Desktop users not available this payment option
This was not available for Desktop users.because PhonePe is a UPI transaction platform.
But the Desktop IRCTC Website is Well developed.