The rapid development of Internet leads the day today life in a technology World.Heavy competitions are now been going on internet such as Marketing,Business etc.Likewise on surfing the Internet Also plays a major role in that.
Nowadays all the websites are come up with big size of images,videos and many other Graphical designs etc.It creates the user to get attracted over the webpages they visit.Many tools also emerged for creating a awesome website with simple way of designing tools like Wix etc.
Trouble for users
It also creates some trouble for the users with less data plans and low configured devices.Because websites are rolls out with good designs so it takes enormous amount of data to load.In many devices some sites may not get supported.It takes lots of time to load a particular website.
No need to get frustrated for this there is a best solution which come up with Google.
Solutions for this
Google is going to Brings out a new option to play in Google Chrome browsers .The option is
Lazy Loading
.It can save your data as well as making the
browsing experience faster
.It was aimed to rolls out on
Android
.if possible on Desktop-Google.launching in January 2019.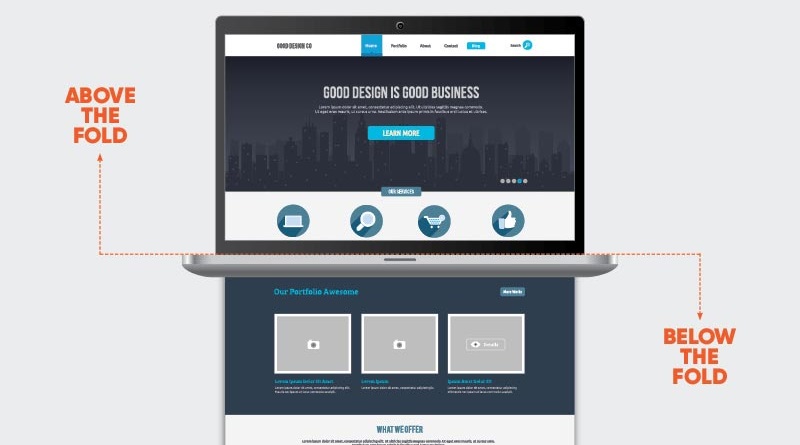 How this Works???
Older Webpage surfing
First thing you need to know is A webpage is loaded on screen as
Above the Fold And below the fold are the two parts of webpage.
when we view the websites Above the fold areas in websites are only visible part to surf.
Below the fold part are hidden or it gets invisible because our screen can view only the sufficient part of webpage other things are hidden below the screen.
In this both the part of webpage are loaded simultaneously.it takes full data to load if we didn't scroll out also.
Lazy Loading surfing
This new option can take you out to load only the above the fold first.So it takes less data instead of loading the whole webpage.
If we scroll down only then below the fold page loads.
it makes browsing faster.
In this first one part is loaded and then the next part is loaded when it is needed or when we scrolls out.