The tech giant has emerged a new policy for the Android Mobile makers in European Countries. To avail the Google services the company has introduce a small amount to the Android mobile makers. The features includes Playstore and other mobile apps.
Why this happen???
This new move was taken by Google for comply the decisions of the
European Antitrust Watch dog's Decisions against Android.
What is Europe Decision Against Android???
The European law against Google has claimed that Google is forcing Android device manufacturers to pre-install Google Chrome and Google search and its Google services. It was against the competition rules in European law. They fined
Google $ 5.1 billion
.However Google has appealed against ruling.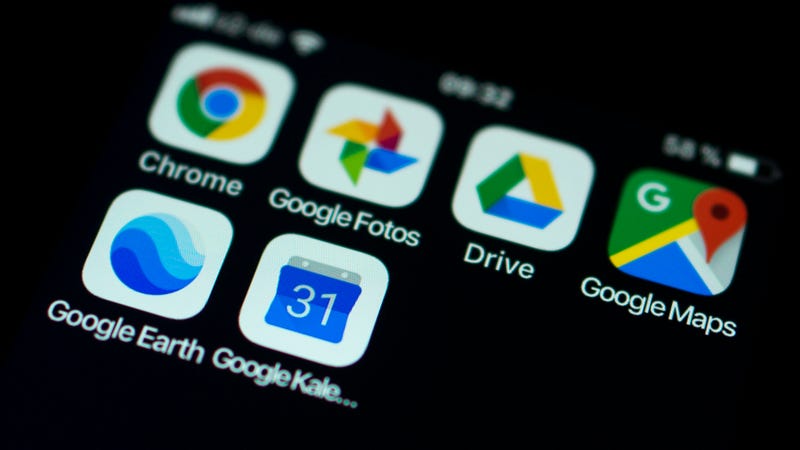 Google New move against Europe
Google has taken certain new decisions for the Android Mobile manufactures in Europe. It apply a rate of
$ 40 per device to avail Google services in europe
. It was apply to devices activated on or after Febrauary 1st 2019.the new fee varies depending upon the country and the type of devices.
Google Said...
Android is free And Google servies are not....
Follow
TheNextSpy
for latest Spy.