Indian Air Force Strike on Pakistan on Tuesday morning (26 February 2019) using the French made
Dassault Mirage-2000 fighter jets
. IAF use twelve Mirage 2000 jets to make this attack. Made an act of revenge for the CRPF Force who was killed in the Suicide attack.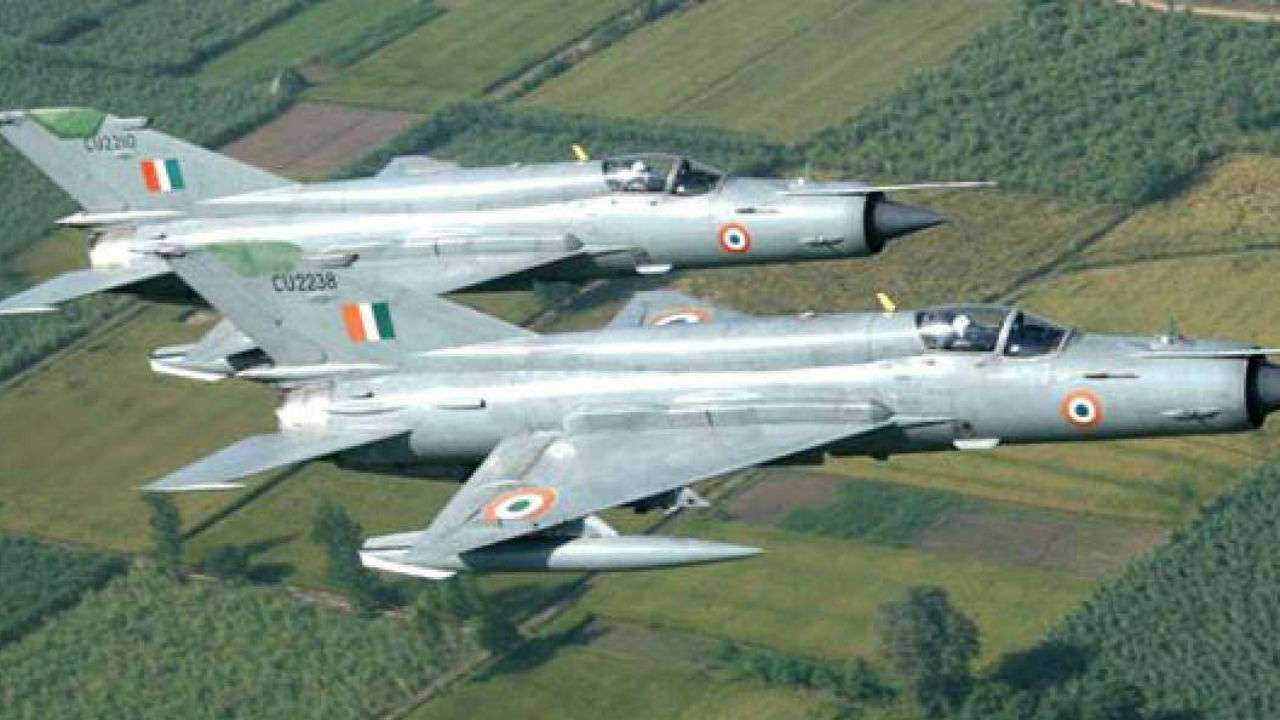 Mirage 2000
The Indian Air Force used Mirage 2000 Jet fighter. They have used
twelve Mirage 2000 jet fighters to make this attack
. This mirage 2000 have been used in the
Kargil War t
akes place in the year 1999. India had licensed to used
Mirage 2000 up to the year 2030
. Mirage 2000 Jet fighter is also owned by the countries France, Egypt, United Arab Emirates, Peru, Taiwan, Greece, and Brazil. But Brazil has retired the use of Mirage 2000.
History of Miraj 2000
The Dassault Mirage 2000 is a French Multirole, Single engine fourth-generation jet fighter manufactured by
Dassault Aviation.
It was first designed on the late 1970s. Indian Air force has named Miraj as Vajra meaning Lightning Thunderbolt in Sanskrit. India bought Miraj 2000 in the year 1982.
Ordered 36 Single Seater and 4 Twin Seater Miraj 2000
. It came into operation in the year 1985. India Buys Miraj 2000 as an answer to Pakistan Where Pakistan buys US-made F-10 fighter. India owns 50 Miraj 2000 jet fighters.
Specifications of Miraj 2000
Miraj 2000 Speeds up to
2,336 kilometers per hour.
It can reach heights up to
17,060 meters
. The Mirage 2000 weights 7,500Kg. Mirage 2000 can take off weights up to 17000kg. Mirage 2000 plays a major role in the Kargil war.
Comment your Views